BLUE LAVA
· Multi-touch display integrated with HILAVA system
· New material and five vibrant colorways
· Tuner, Metronome, Recorder accessible with a tap
· Built-in effects and loops easy to play and customize
· 5 practice modes with instant feedback and report
The 3.5-inch touch screen is full of imagination, and infinite surprises unfold from here.More powerful features are now at your fingertips.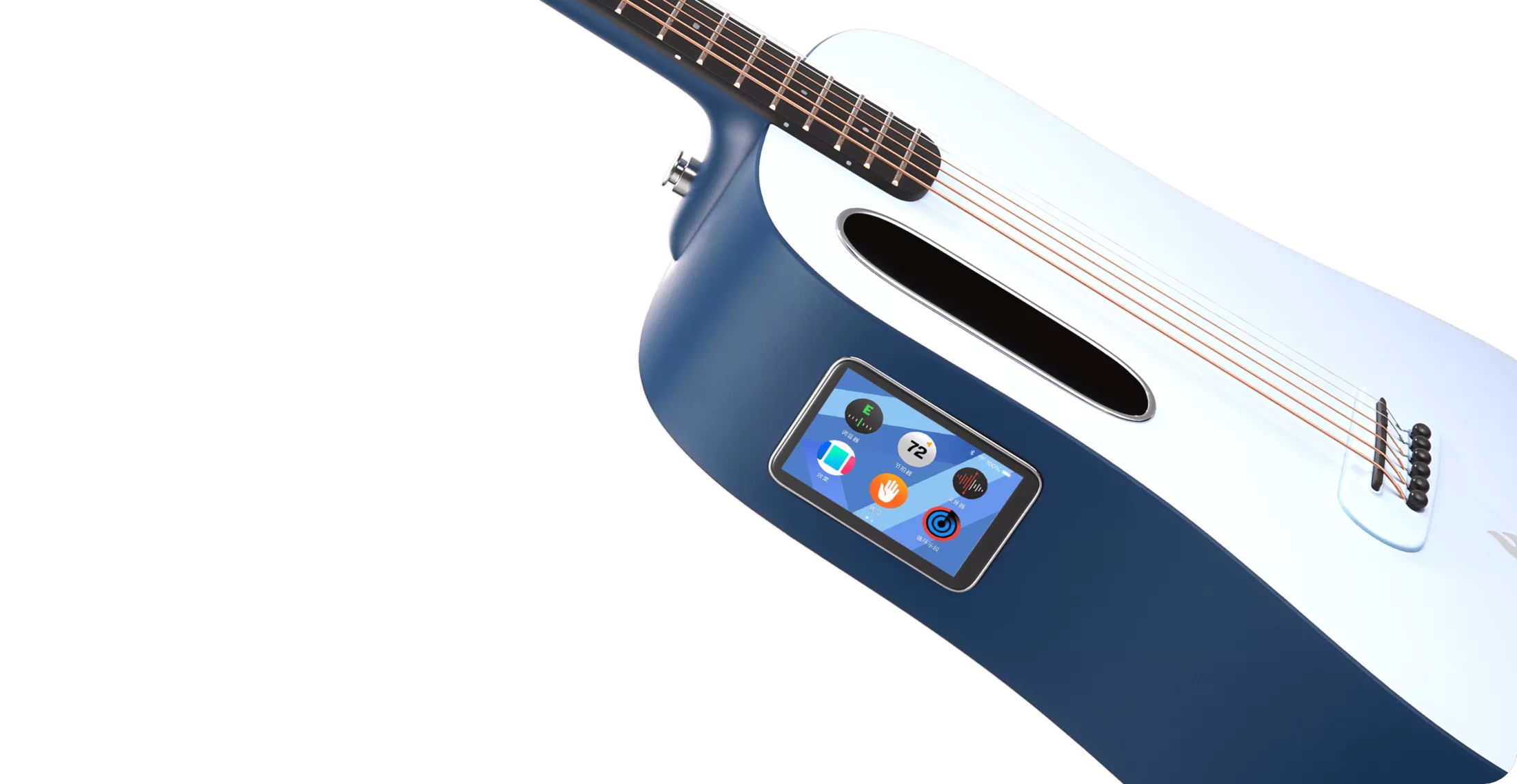 The smart HILAVA system will be your tacit partner.It's lightweight and easy to use, without the need for a phone. A variety of novel gameplay for you to explore.
Support WIFI + Bluetooth.
Automatically sync works & data
Lots of fun apps
Constantly update
Rest between classes, after-dinner time, camping in the wild,bring BLUE LAVA to give everyone an impromptu performance.The desktop component gets you ready quickly, swipe up for detailed settings.


Tuning recognition is fast and accurate
Personalized tuning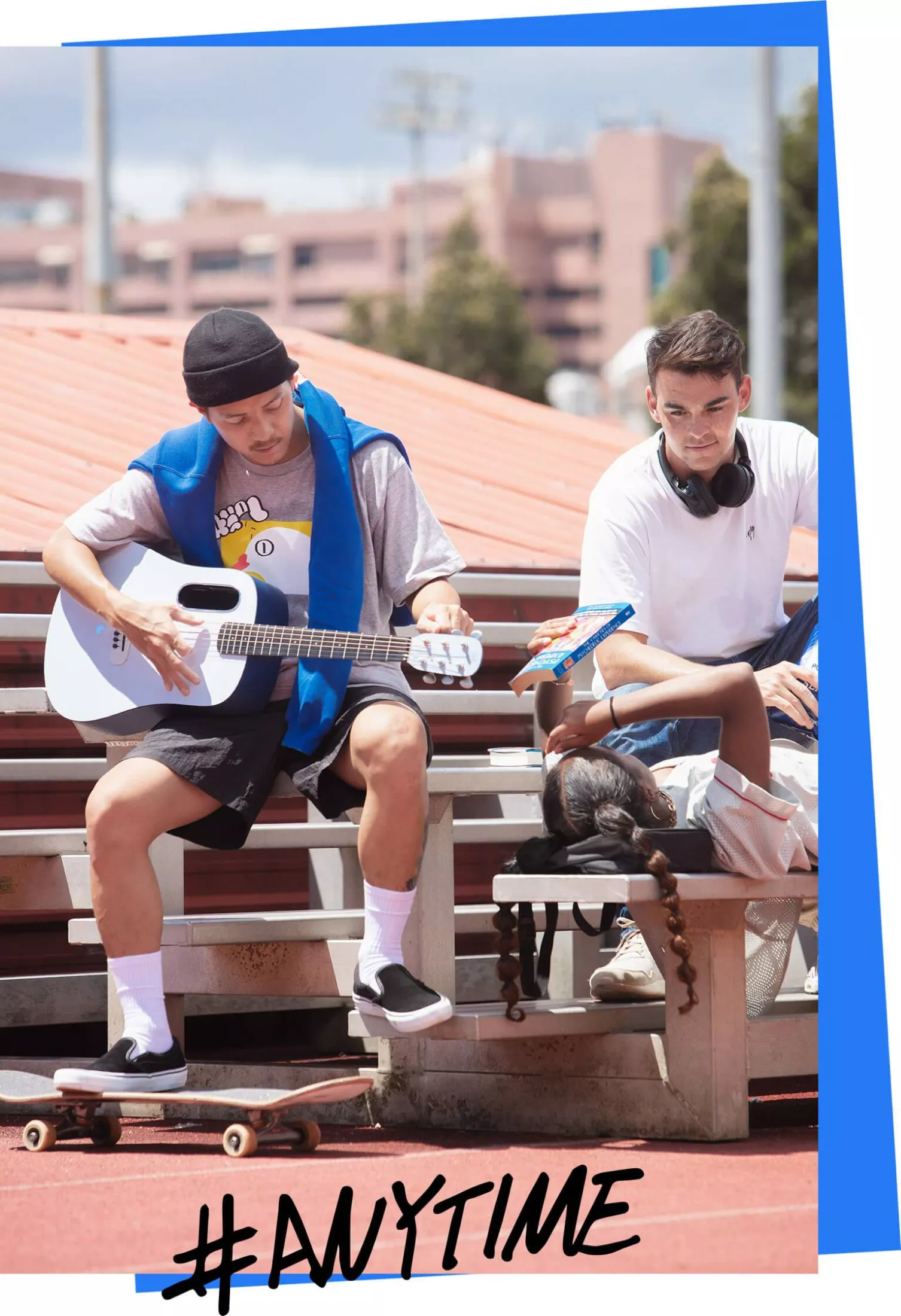 HPL material is suitable for temperature -20℃ ~ 50℃, relative humidity 10% ~ 90%, light and stable,easy to maintain, not easy to be deformed and cracked by weather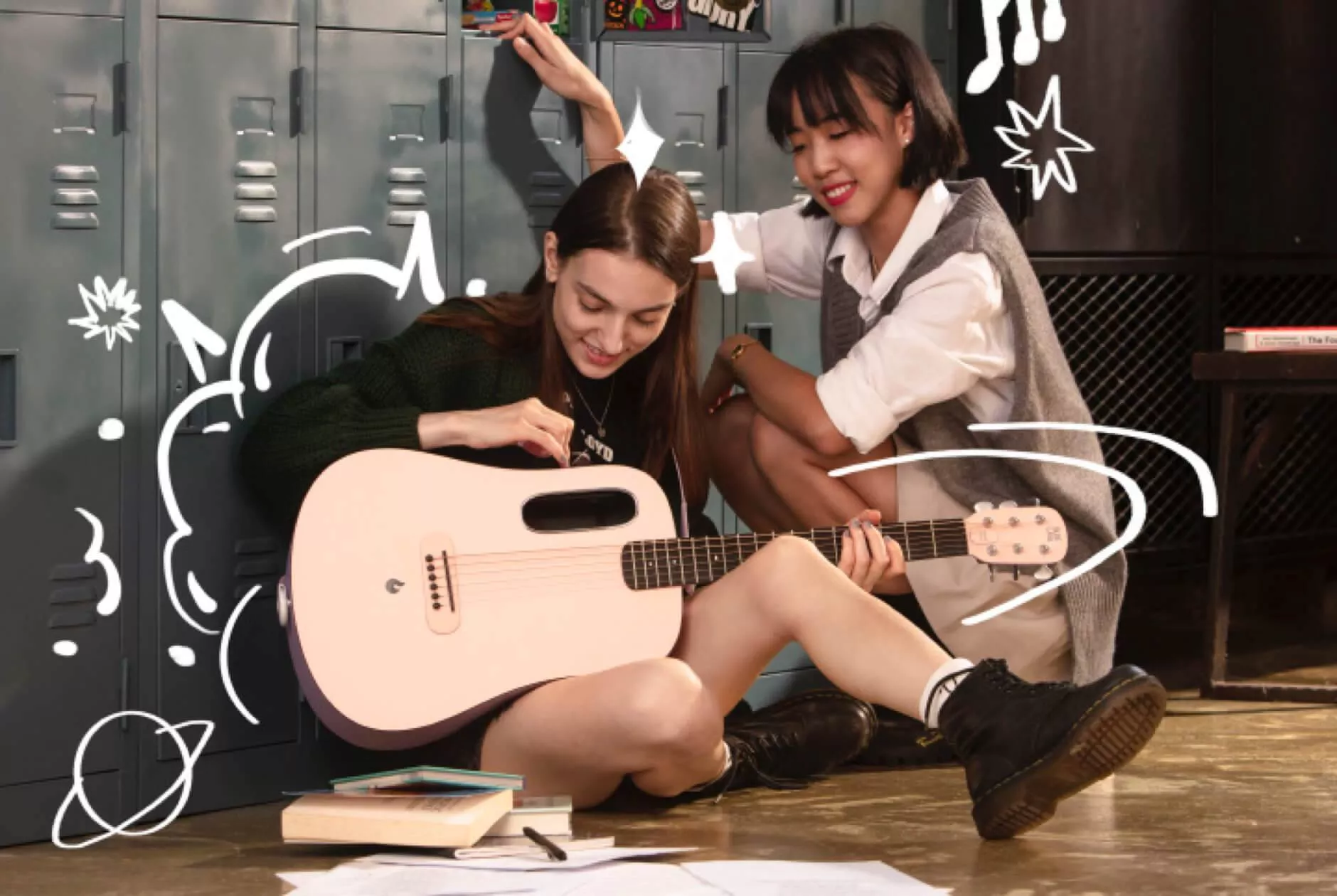 Beat this important thing, the metronome app makes it easy for you.Not only can preset rhythms, but the rhythm of fingertips can be recognized immediately.Tired of listening? A new kind of rhythm has a new feel.

Inspiration counts against the clock, and the recording app lets you record anywhere.It can effectively eliminate ambient noise, leaving only the pure original sound.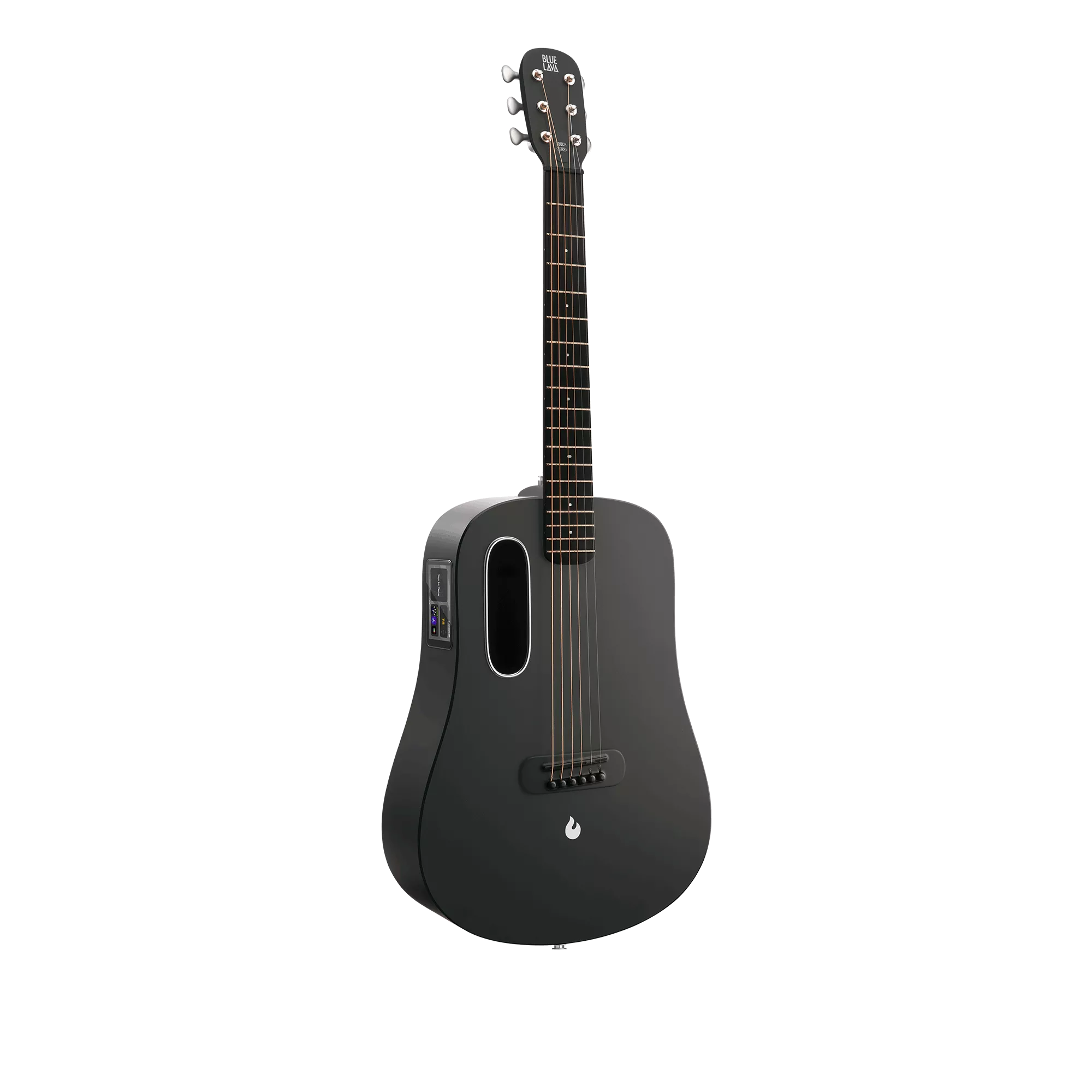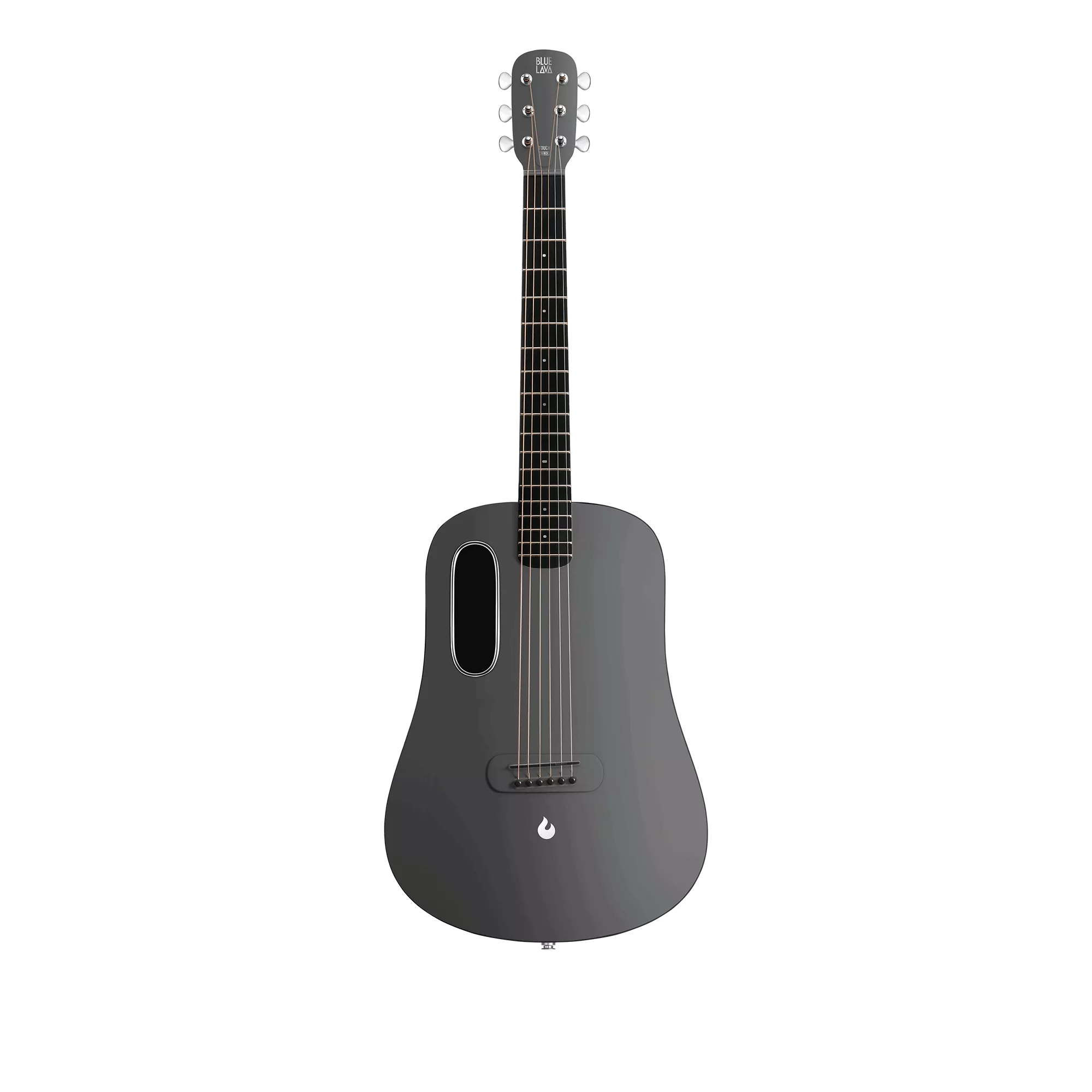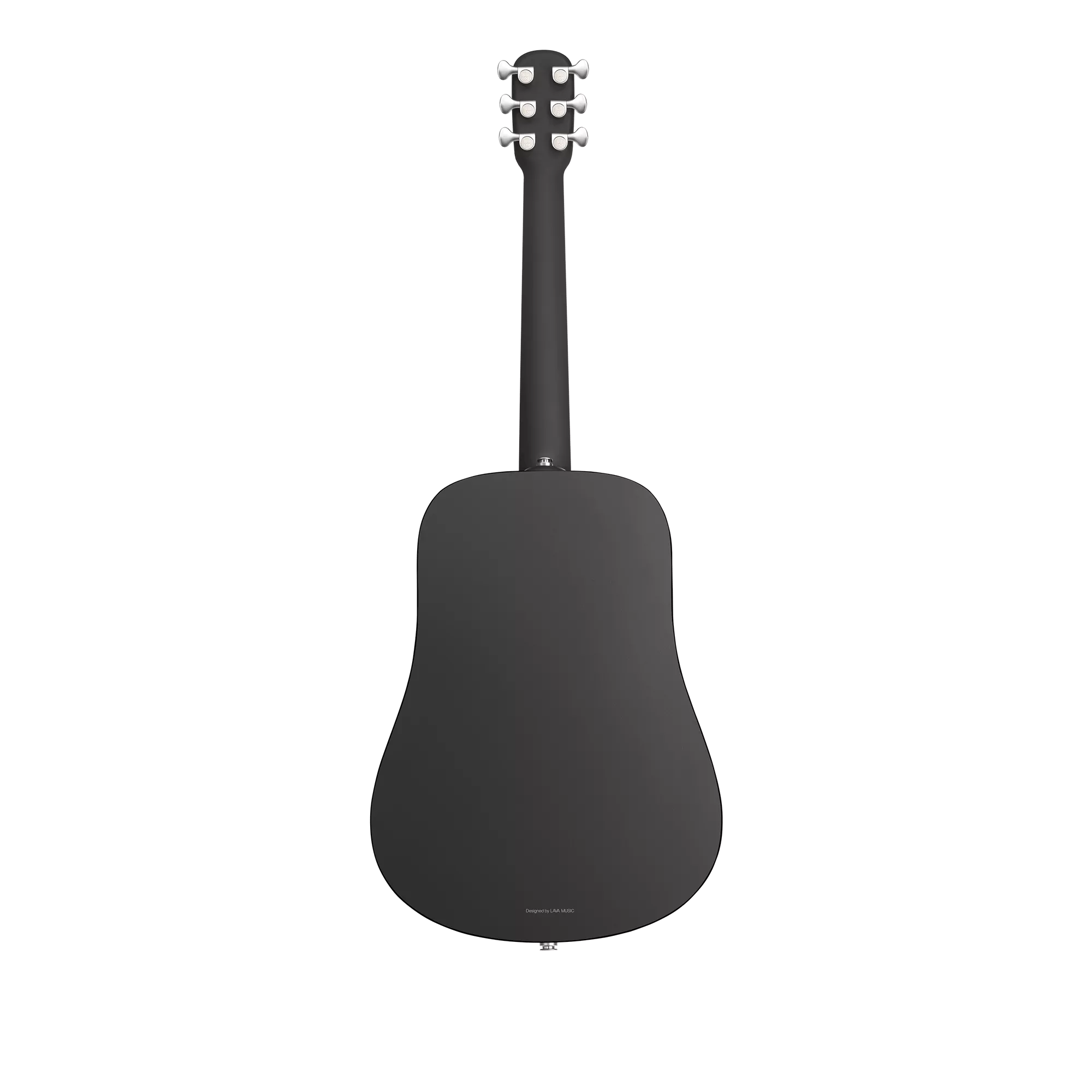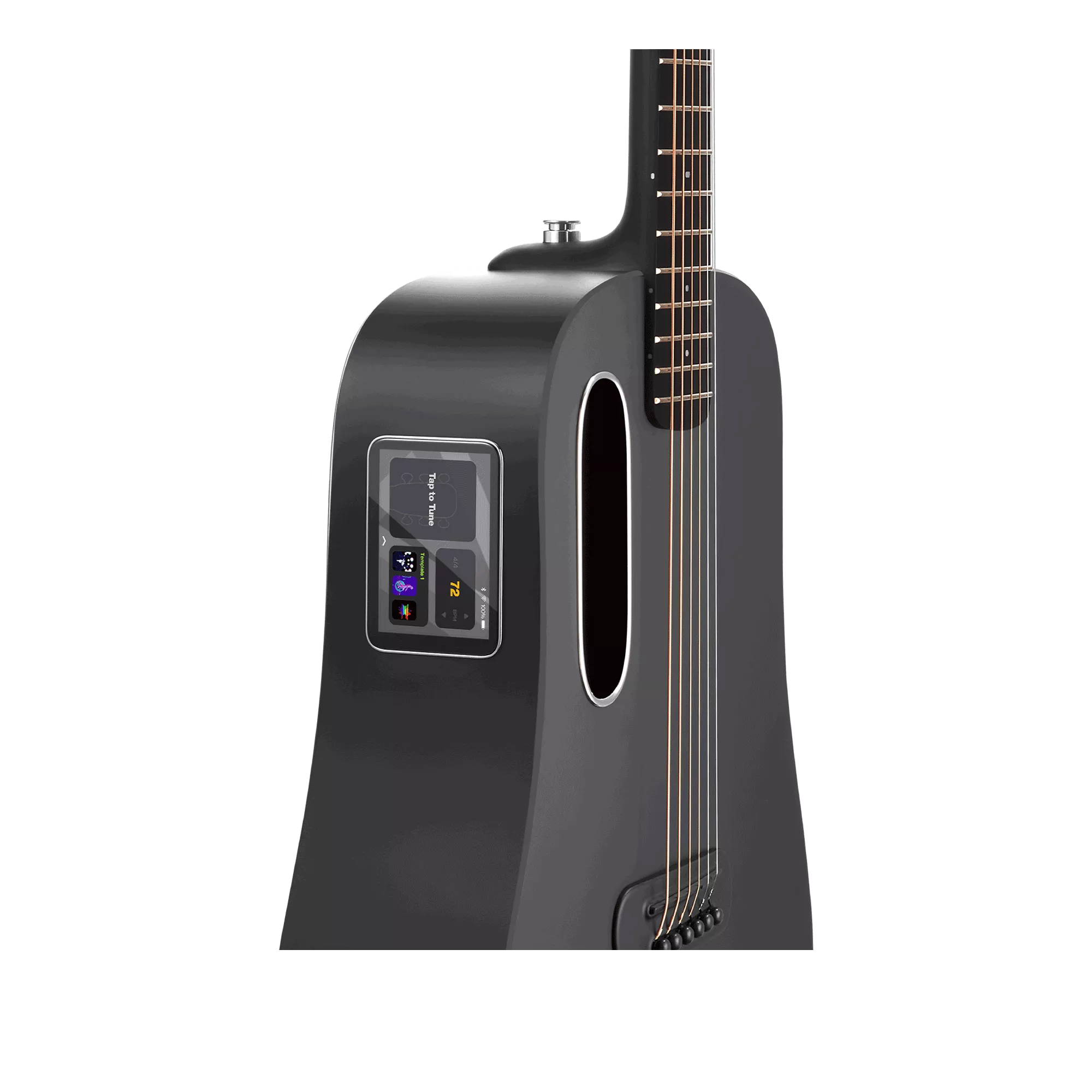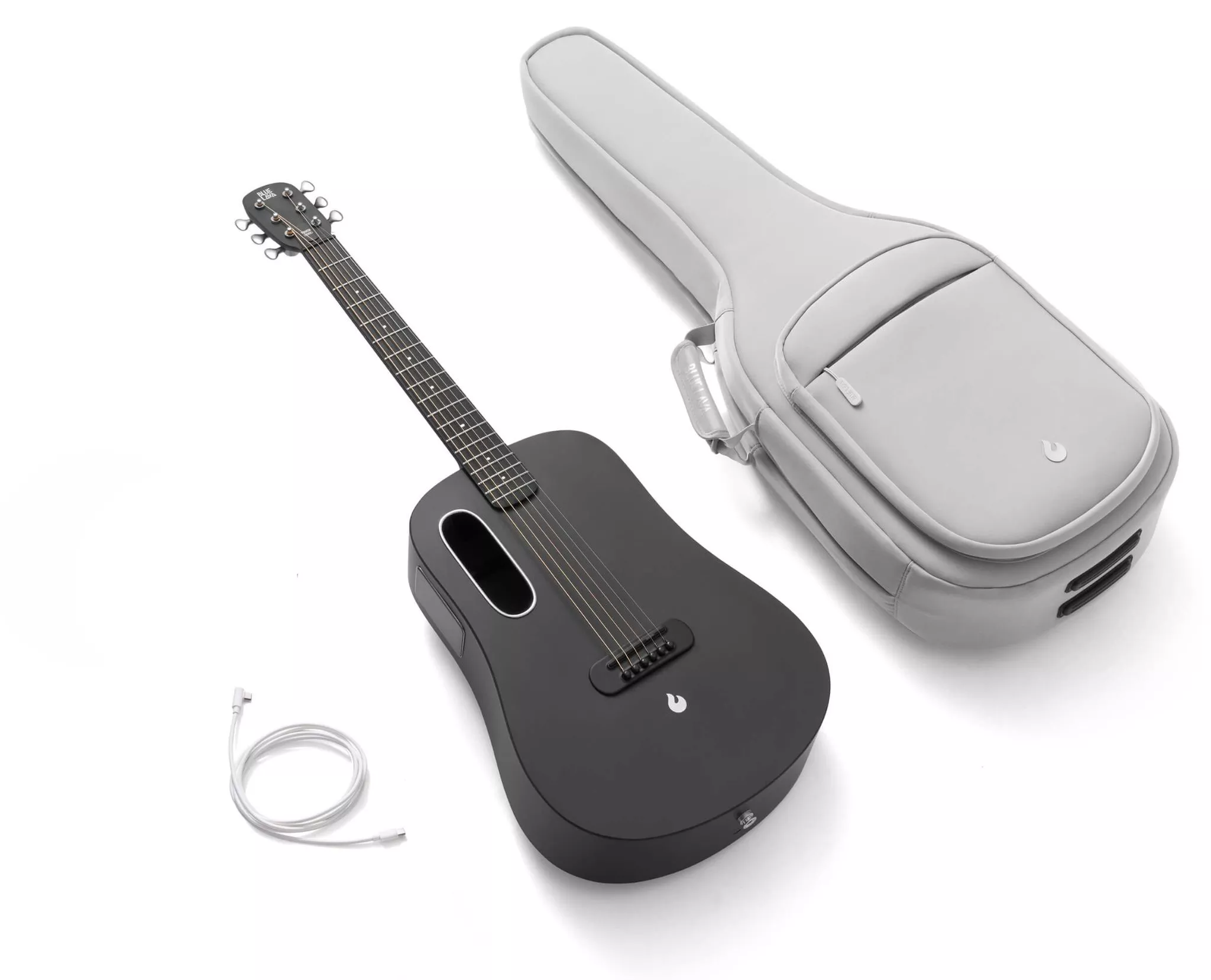 Specifications of BLUE LAVA 36″ Freeboost 2.0 HILAVA OS HPL Acoustic Guitar Touch Midnight Black With AirFlow Gigbag (LAVA ME / LAVA MUSIC)
BLUE LAVA, Charging Cable (USB-C to USB-A), AirFlow Bag, Ideal Pick