THE MOST POWERFUL STAGE READY GUITAR WE'VE EVER BUILT
FEATURING THE BRAND NEW L2 PRO PREAMP DESIGNED IN COLLABORATION WITH LR BAGGS - REVERB, CHORUS, TAP TEMPO DELAY, MIX-CONTROL AND TURBO ALL AT THE TOUCH OF A BUTTON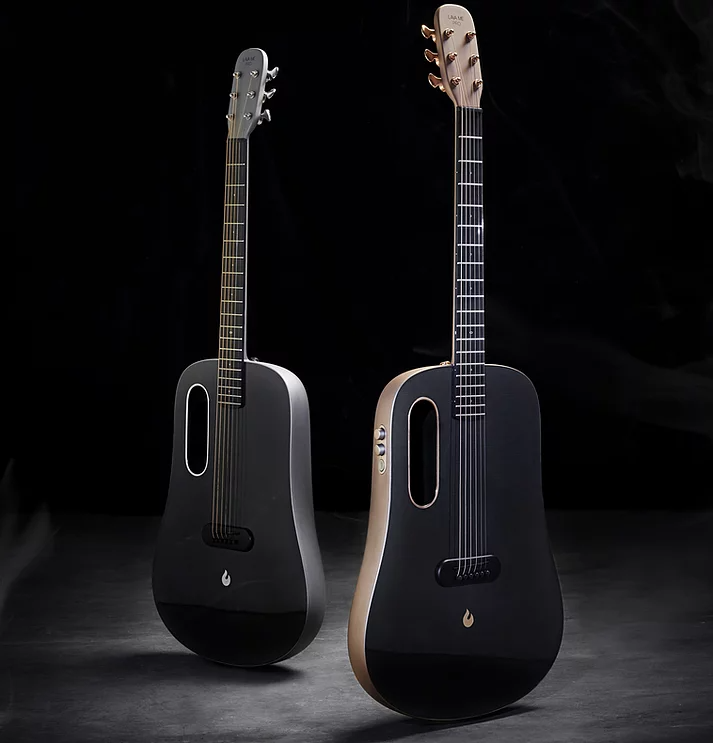 A MEANINGFUL COLLABORATION
To develop the powerful L2 PRO Preamp system, we developed a deep understanding of the values of innovation held by renowned amplification specialist, LR BAGGS. Utilising some of their iconic signature features, combined with our shared desire to deliver the best tone possible, the L2 Pro Preamp was born.


THE L2 PRO PREAMP
EFFECTS, WITHOUT PLUGGING IN
The built in L2 Pro Preamp system, brings signature LR BAGGS features to the LAVA ME PRO that have been used in countless gigs and concerts to date. With additional effects then built in and a user friendly, approachable interface, you now have the option to go on tour and leave your pedal board behind.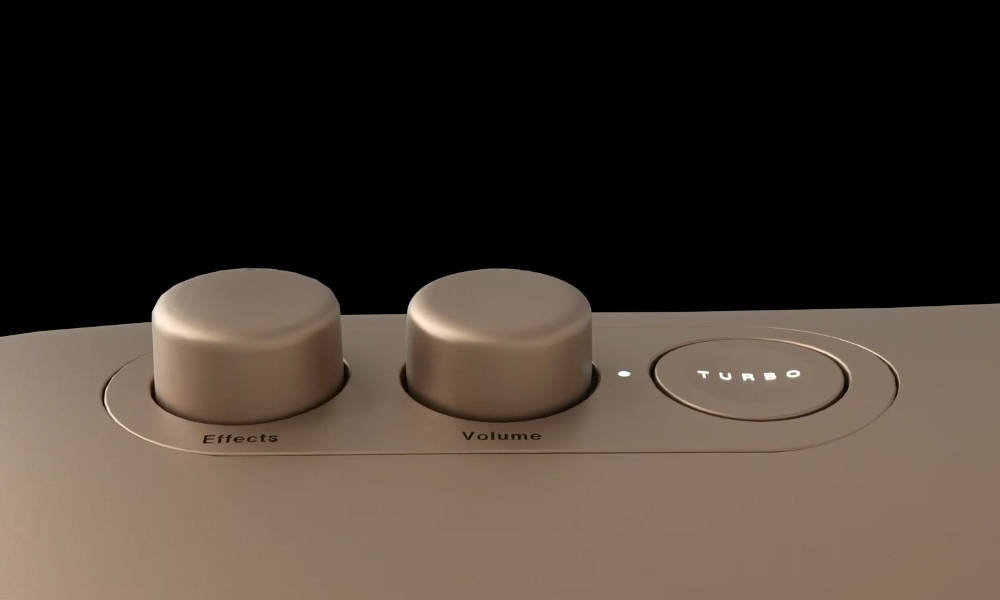 TAP-TEMPO DELAY
Adjusting the delay tempo has never been easier, with one of the unique features of the LAVA ME PRO. You can now precisely control the speed of the delay, at the touch of a button

TURBO MODE
Are you ready for your solo? The built in TURBO function of the LAVA ME PRO, instantly boosts your volume by up to 50% giving you an extra lift when you need it most.


MIX-CONTROL
Utilising LR BAGGS' signature Mix-Control feature, you can easily adjust your sound between the built in body mic and piezo to achieve a more natural and customisable tone.
AIRCARBON SOUNDBOARD
Inspired by engineering principles used in the aviation industry, the extremely light but stiff honeycomb structure used in aircraft to reduce weight while retaining strength, gives us the perfect material for enhanced acoustic performance. Combining layers of carbon fibre with our "Phantom Structure" honeycomb soundboard, gives a new dimension to your tone, producing a loud but organic sound with every chord or pluck.lava